MULTI-PURPOSE TELESCOPIC EXCAVATOR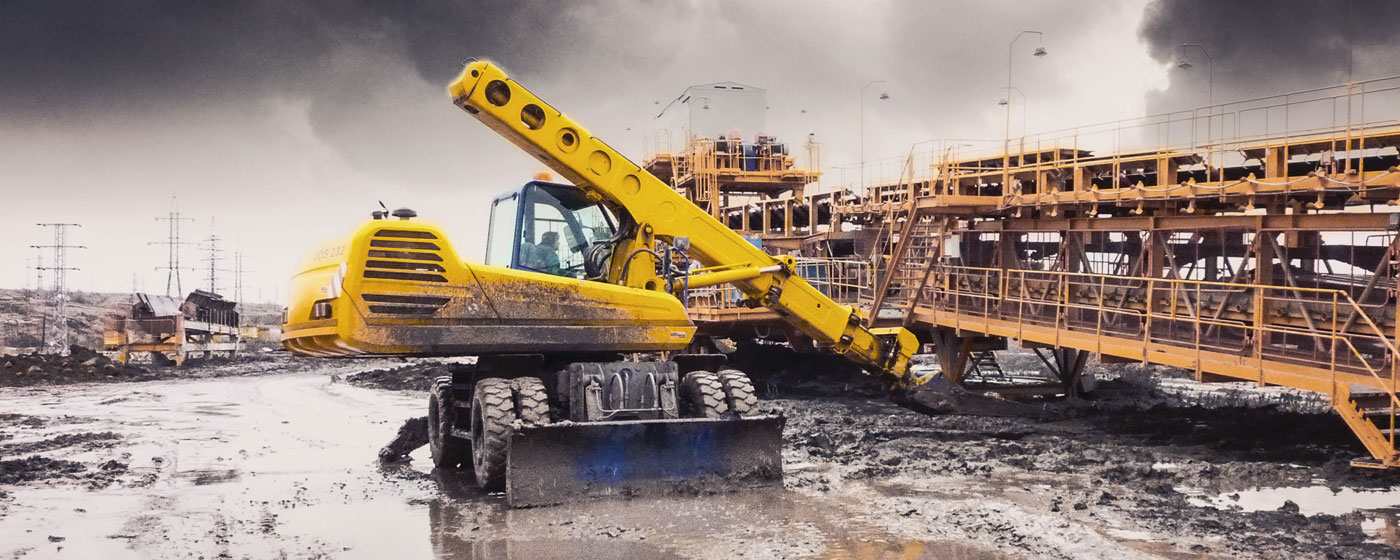 UNIVERZÁLNY DOKONČOVACÍ STROJ
MULTI-PURPOSE TELESCOPIC EXCAVATOR
UDS 232 Universal
---
MULTI-PURPOSE TELESCOPIC EXCAVATOR ON WHEEL CHASSIS WITH PERFECT MOBILITY AND TRAVEL BOTH ON THE ROAD AND IN THE FIELD
The machine is suitable for precise finishing earth moving works, in the final modifications of the contact of buildings with the surrounding terrain. Wide range of our additional attachments allows the machine use for various purposes. The machine is on a wheel chassis and is suitablein forest work, is also useful in mining, oil industry, or at finishing earth moving works.
Advantages of the machine
» Machine versatility thanks to additional attachments
» Long working range up to 14.6 m
» Deep undercut up to 90°
» The tool can be rotated in the full 360 ° range
» Unique Characteristics in finishing earth moving works
---

---
Please contact us for all your questions
and suggestions about UDS.
Call UDS
+421 (0) 47 54 94 400