MULTI-PURPOSE TELESCOPIC EXCAVATOR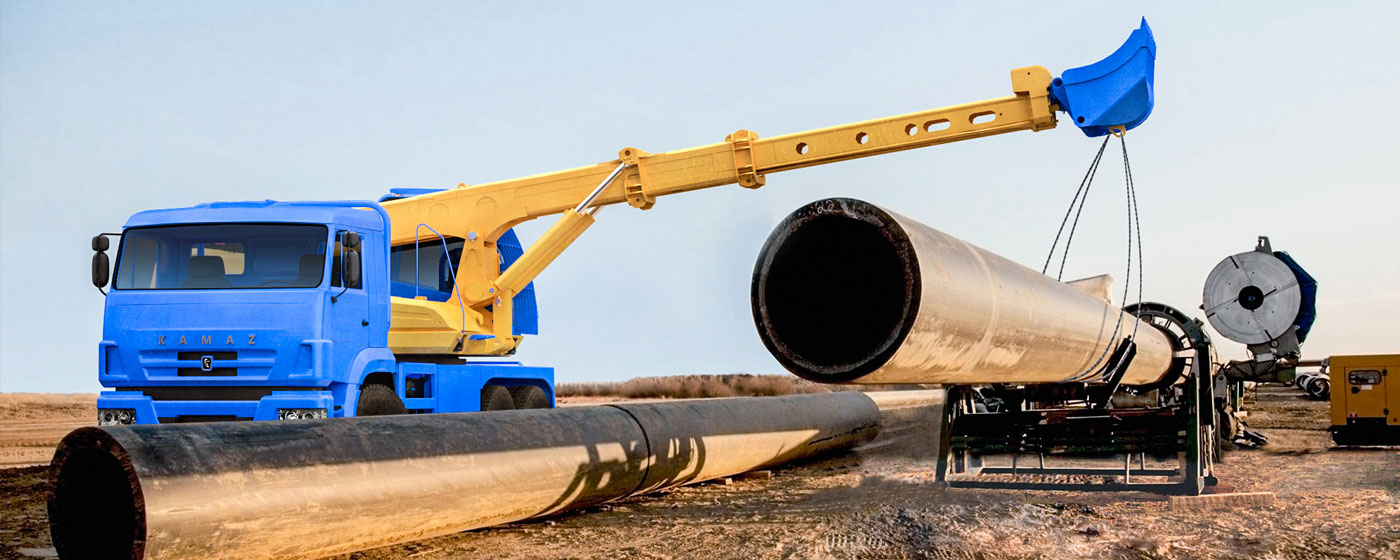 UNIVERZÁLNY DOKONČOVACÍ STROJ
MULTI-PURPOSE TELESCOPIC EXCAVATOR
UDS 214 Universal
---
MULTI-PURPOSE TELESCOPIC EXCAVATOR
Self-propelled multi-purpose landscaping machine mounted on automobile chassis. The machine is designed for finishing earth movement works and excavation work, with the use of specific tools; it is also suitable for other work, such as dredging of base grooves and channels, building and maintenance of engineering networks, repairs of oil and gas pipelines.
Application:
» Building and maintenance of infrastructure
» Excavation and finishing earth moving works
» Cleaning of river banks and streams
» Road maintenance and drainage channels
» Building of engineering networks
» Disasters and natural catastrophes

The great advantage of the machine UDS on the automobile chassis is:
» Fast deployment and movement also under extreme conditions
» Excellent machine passage even on heavy terrain
» Wide reach of the telescopic boom
» Vehicle control directly from the superstructure cabin

(with micro travel mode for works where frequent short distance movement is required)
---
Main Advantages
---
Mobility
Telescopic excavator on automobile chassis, large working radius with fast movement between positions. Excellent off-road capability, thanks to the automobile chassis.
Working range
The unique construction of the telescopic boom with a sophisticated extension arms system allows to reach a horizontal range up to 14.6m
Micro travel
The ability to control the chassis from the excavator cabin increases work productivity and UDS operability at the workplace. The movement, turning and stabilization of the machine is controlled by the operator without getting into the chassis cabin.
Rotating head
The ability of rotating the tool in the full range n x 360 degrees increases machine variability during excavation works or with the use of additional attachments, e.g. hydraulic hammer, mulcher, nippers ....etc.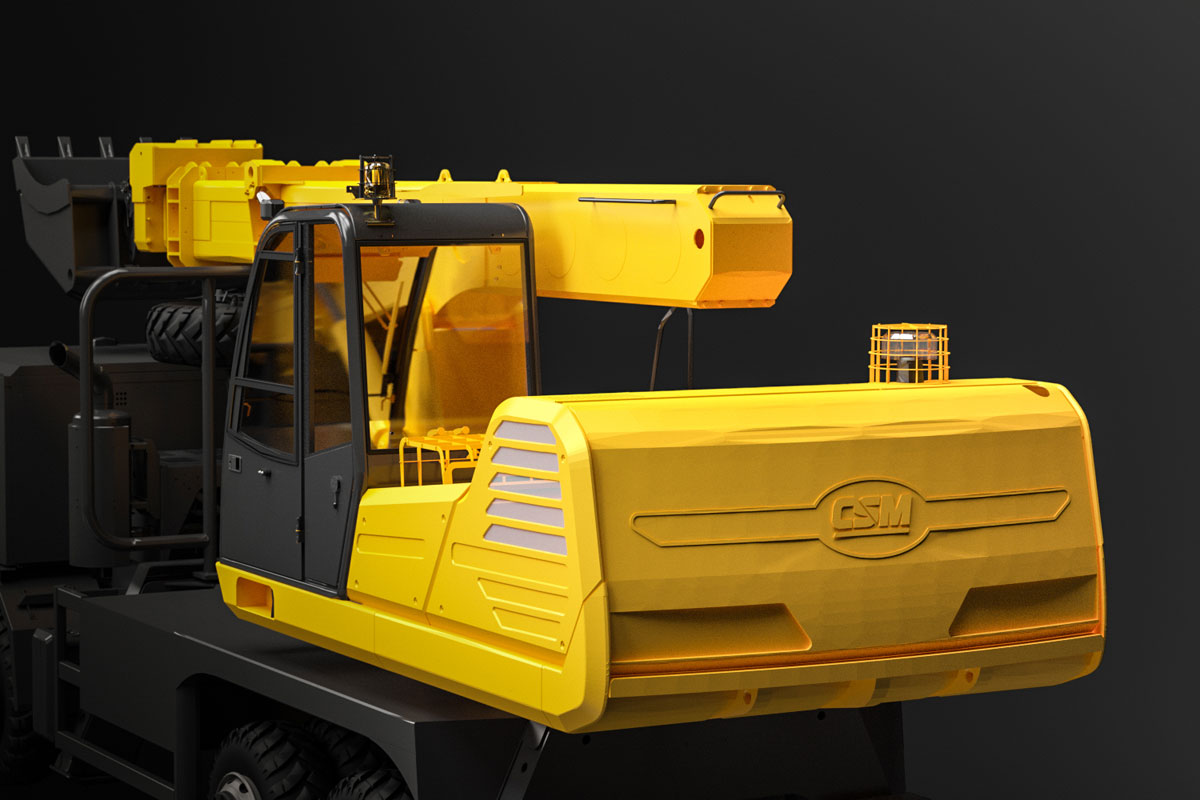 ---

---
Please contact us for all your questions
and suggestions about UDS.
Call UDS
+421 (0) 47 54 94 400