Service
---
Warranty and post-warranty service
---
In house service guarantees long-term UDS functionality
As manufacturer, we provide professional service at a high level. Our qualified service staff has extensive experience in repairing and servicing our machines, either directly at our customers site or at our service workshops. Our service vehicles are equipped with diagnostics and tools, as well as basic spare parts, and can also perform more complex repairs directly at our customers.
servis@uds.sk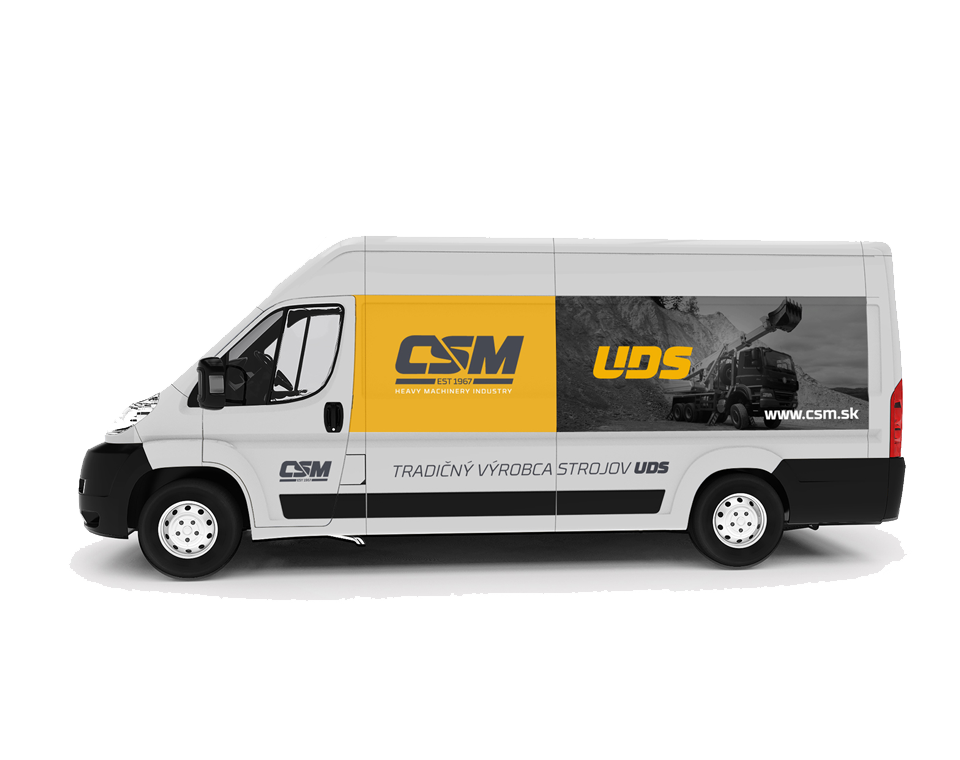 Spare parts
---
Sale of original spare parts
---
In order that your machines are most reliable and deliver the best performance we offer you the range of original UDS spare parts. Genuine spare parts are designed, manufactured, tested, and certified by our manufacturer so that your UDS machines perform at permanent peak performance.
sales@uds.sk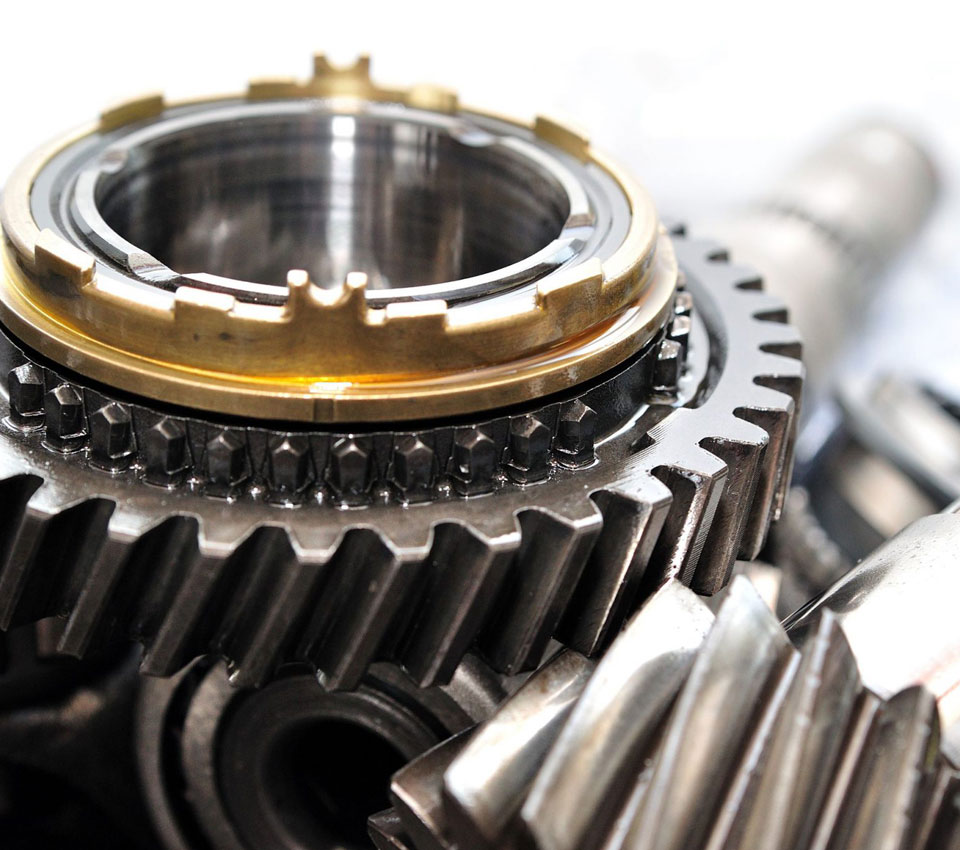 Accessories
---
Sale of accessories and additional eqipment
---
The original quality of the parts guarantees long-term UDS functionality.
sales@uds.sk
Renovations
---
General UDS repairs
---
Only the manufacturer can provide the best quality
If you have an older UDS model, contact us for an individual UDS customization offer, replacement of the main parts, or complete replacement of the superstructure with a new model that will serve you for many years to come.
servis@uds.sk

---
Please contact us for all your questions
and suggestions about UDS.
Call UDS
+421 (0) 47 54 94 400